We can help you create the dynamic, multi-modal overall image that your customers can respond to and remember.
Whether you need a new logo, a tagline, or a complete Atlanta website design, our creative team provides intelligent insight, decades of experience, and understanding.  In today's market, this is most often reflected in your website design project.
We know it's not about how you see yourself, or even how we see you-it's about how your audience responds. Bright Tribe makes a science of understanding the perspective of your next customer, and translating your message into branding signals that attract them.
Smart Atlanta Web Design
Whether you are a small non-profit organization or a multi-million dollar manufacturer, Bright Tribe's extensive experience in online marketing, user engagement and conversion-focused web design will help meet your business and marketing goals.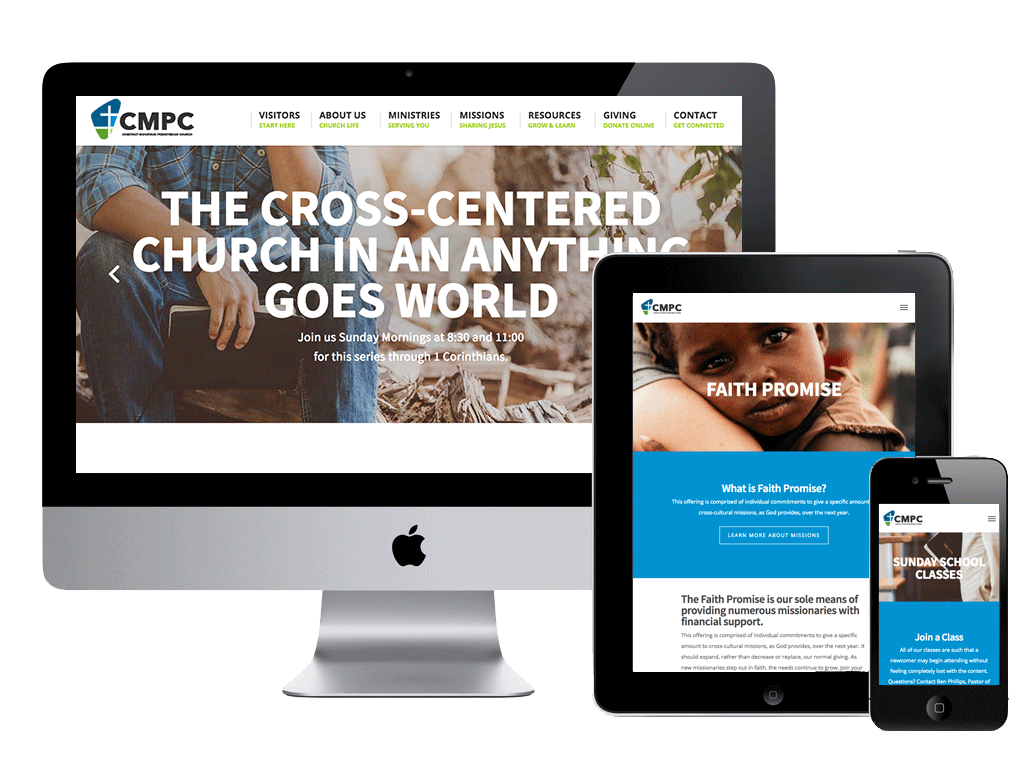 With a tribe of professional copywriters, designers, developers and search / social media experts – Bright Tribe has the expertise and experience to position you as a dominate industry leader in your market online. Our Atlanta web design services enable our clients to effectively compete online against their top competitors to grow their revenue, increase brand awareness, shorten the sales cycle and effectively engage a community of customers on social media platforms. We do this with a smart combination of:
Brand & Identity Development
Tracking & Analytics
Learn More about Custom Website Design in Atlanta
At Bright Tribe our core business is developing custom and fully interactive websites. We offer our professional expertise and creative design – whether you need a basic or in-depth website, blog, mobile websites or e-commerce website. Bright Tribe can build it for you.
From logo design, Atlanta website development, or web SEO, let our team assist you every step of the way. With our analytics reporting we offer insights into your website's traffic and marketing effectiveness, to help strengthen your marketing initiatives. Our services include:
We provide custom Atlanta website design, integrating innovative web development solutions and increasing brand awareness through a broad approach to website search engine optimization. We may be able to offer solutions you never even thought of. Don't hesitate to contact us with any questions.