You need a smart marketing campaign that knows how to deliver targeted traffic to your website from search engines across the entire buying cycle.
Make no mistake—your success in converting interest into acquisition online depends on your ability to connect with prospects precisely where they are in the buying process. In today's competitive environment, it's not enough to have a professional website.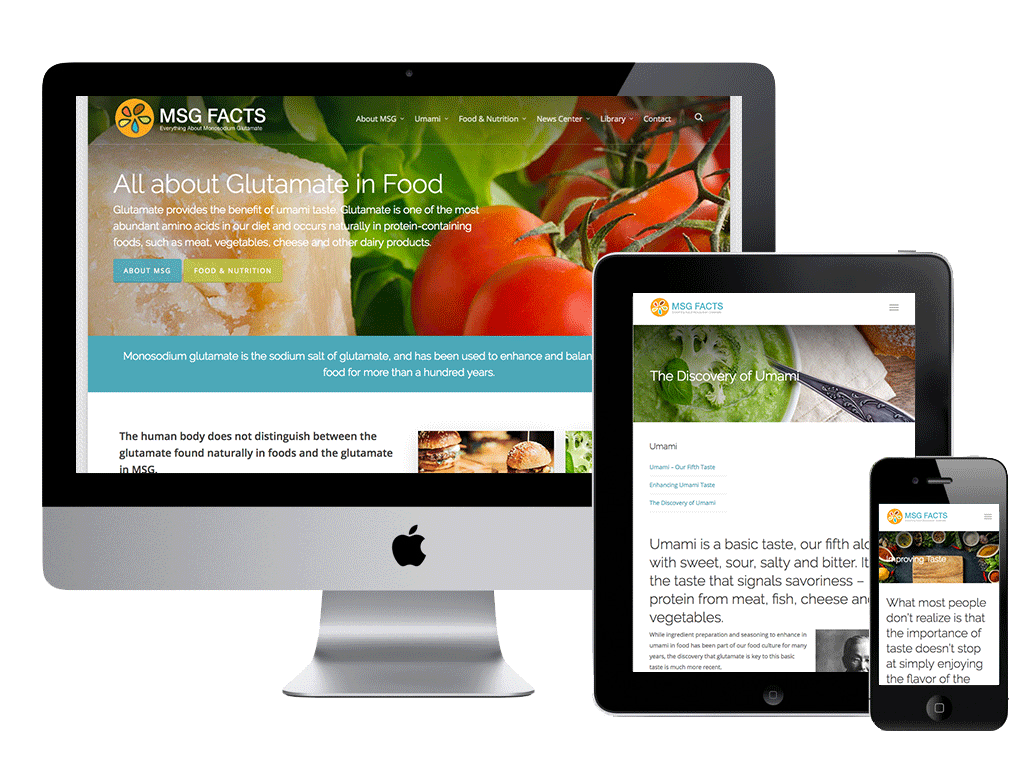 Bright Tribe provides Atlanta SEO consulting and has helped dozens of clients develop and execute search engine optimization campaigns that drive targeted traffic to their sites – increasing online revenue and reinforcing our client's brands.
Atlanta SEO Company with Real Business Experience
Bright Tribe is a proven Atlanta SEO company that has helped increase the return on investment for clients as diverse as agricultural to technology to educational to medical industries. We have extensive experience in the most complicated aspects of search engine optimization – achieving results in highly competitive markets and industries. To help us stay ahead of other Atlanta SEO companies, we consistently test and research new cutting edge methods to increase our client's return on investment and keep our finger on the pulse of online marketing strategies.
Bright Tribe is significantly different than any other SEO company in Atlanta in its approach to search engine marketing. Our focus is driving traffic to websites, analyzing that traffic, and making sure it converts into customers. Working with Bright Tribe exposes you to a full internet marketing suite of tools. We're a full service online marketing company with expertise in every channel of internet marketing.
Atlanta SEO: What You Need to Know
Bright Tribe understands that there's no one-size-fits-all approach to effective Atlanta search engine optimization. But our experience, attention to detail, and dedication to SEO best practices, has enabled us to achieve remarkable results for our clients.
Our Atlanta SEO Strategy
In Depth Industry & Keyword Research
Detailed Audit of Your Current SEO Readiness
Expert Implementation of SEO Recommendations
Off Site Strategy -Including Link Building & Directory Submissions
Ongoing Evaluation & Detailed Reporting
If you'd like more information about Atlanta SEO services, feel free to contact us today. We look forward to talking with you. Fortunately, we've been in the (successful!) website optimization business since it began, and we know how to help you blaze a bright trail for your next lead. Most search engine marketing firms lose sight of the end result—you want leads, not traffic, not big ad budgets, not complicated campaigns.
Our Atlanta SEO services are comprehensive—from identifying keyword phrases, to testing landing pages, to recommending changes to your website structure and code so we can create top rankings. We'll help you exploit every advantage online for your company from the perspective of search engines. We've been doing it for over a decade, and don't rely on quick tricks or chancy risks with your brand.
Atlanta SEO Consulting
Our Atlanta SEO services provides a comprehensive solution founded upon years of online marketing expertise, the latest SEO techniques, and a cumulative and ongoing investment in your online success. The result? You'll see more qualified customer traffic, a sustainable position on page one for a broad range of keywords, and maximized sales conversions.
Our Atlanta SEO campaigns leverage a variety of search engine optimization strategies to including the following:
Link building
Keyword research and implementation
SEO focused copywriting
website content optimization
Use of competitive analysis tools
Web marketing analytics
Local Search optimization
KPI Analysis and Reporting
Web video search
Online PR optimization
Selecting the Right Keywords for an Atlanta SEO Campaign
Selecting the right keywords to drive qualified traffic is the most critical element of any successful Atlanta SEO campaign. At Bright Tribe, we see this as an opportunity to make a quick impact on your website's ranking. Our SEO team will develop a broad list of targeted keywords across your entire buying cycle that matches your overall business goals. And we'll develop an ongoing content strategy to optimize your website to rank highly for these keywords in the search engines.
We know Atlanta SEO and we do it extremely well. Not only do we target the correct keywords for your business and make sure that they are ranking ahead of your competitors, but we also look to target your ideal audience and optimize your website landing pages for greater leads and converted sales. While many SEO companies in Atlanta concentrate strictly on rankings, we look to focus on your company's bottom line with real business results.