At Bright Tribe our experts can help your company or organization grow and succeed with every iteration of your marketing campaign.
Successful website design is not subjective. Whether your organization is five years old or fifty, when you expand your marketing, you need a campaign that is in line with your business and marketing goals.
Whether you need a new logo, a tagline, or a complete website design, our creative team provides intelligent insight, decades of experience, and understanding. We can help you create the dynamic, multi-modal overall image that your customers can respond to and remember. In today's market, this is most often reflected in your website design project.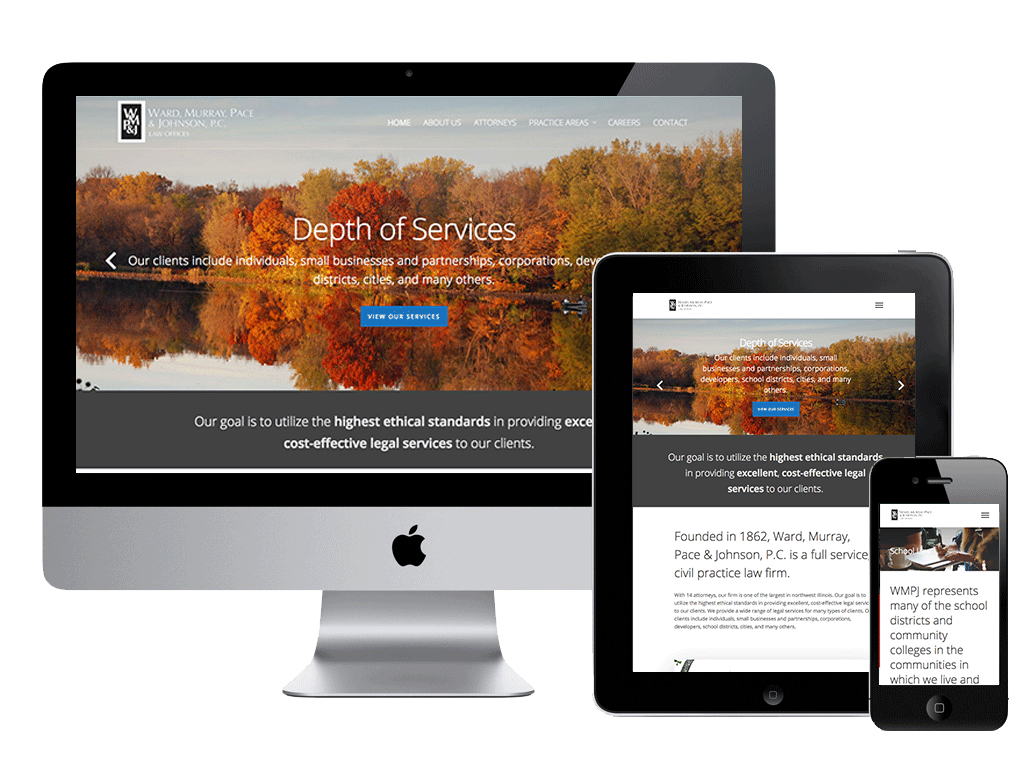 We know it's not about how you see yourself, or even how we see you—it's about how your audience responds. Bright Tribe makes a science of understanding the perspective of your next customer, and translating your message into branding signals that attract them.
Atlanta Web Design that Gets Results
Bright Tribe has built its reputation on delivering real results through our integrated marketing. Website design is one piece of the entire marketing mix that includes examining your brand and logo, designing sales support collateral, providing public relations and professional business writing, and search engine optimization services. Our clients typically experience: Significant increase in qualified new leads Increase in media attention Positive ROI Better national sales traction and recognition Significant closed sales thanks to integrated campaign Increased brand recognition in their industry
Building Business Value through Website Design
Ready for smart marketing? Achieve more qualified leads more easily—contact Bright Tribe today for a no-obligation consultation about your Atlanta website design needs today.