Affordable Web Design

Atlanta: Elevate Your Digital Presence

Atlanta's bustling small business scene demands a robust online presence, and affordable web design is the key to unlocking this potential. Bright Tribe Smart Marketing emerges as a leader in this domain, providing tailor-made, cost-effective digital solutions that cater to the unique needs of small businesses in the city.
Fast, Affordable, and Top-Quality: Website in a Week
Our 'Website in a Week' program is a testament to our commitment to providing fast and affordable web design solutions without compromising on quality. We understand that time is a critical factor for small businesses, and our streamlined process ensures that your website is up and running within a week. This program captures the essence of your brand, translating it into a digital format that resonates with your target audience. Efficiency, affordability, and quality are at the core of our approach, ensuring that your business makes a significant online impact in no time.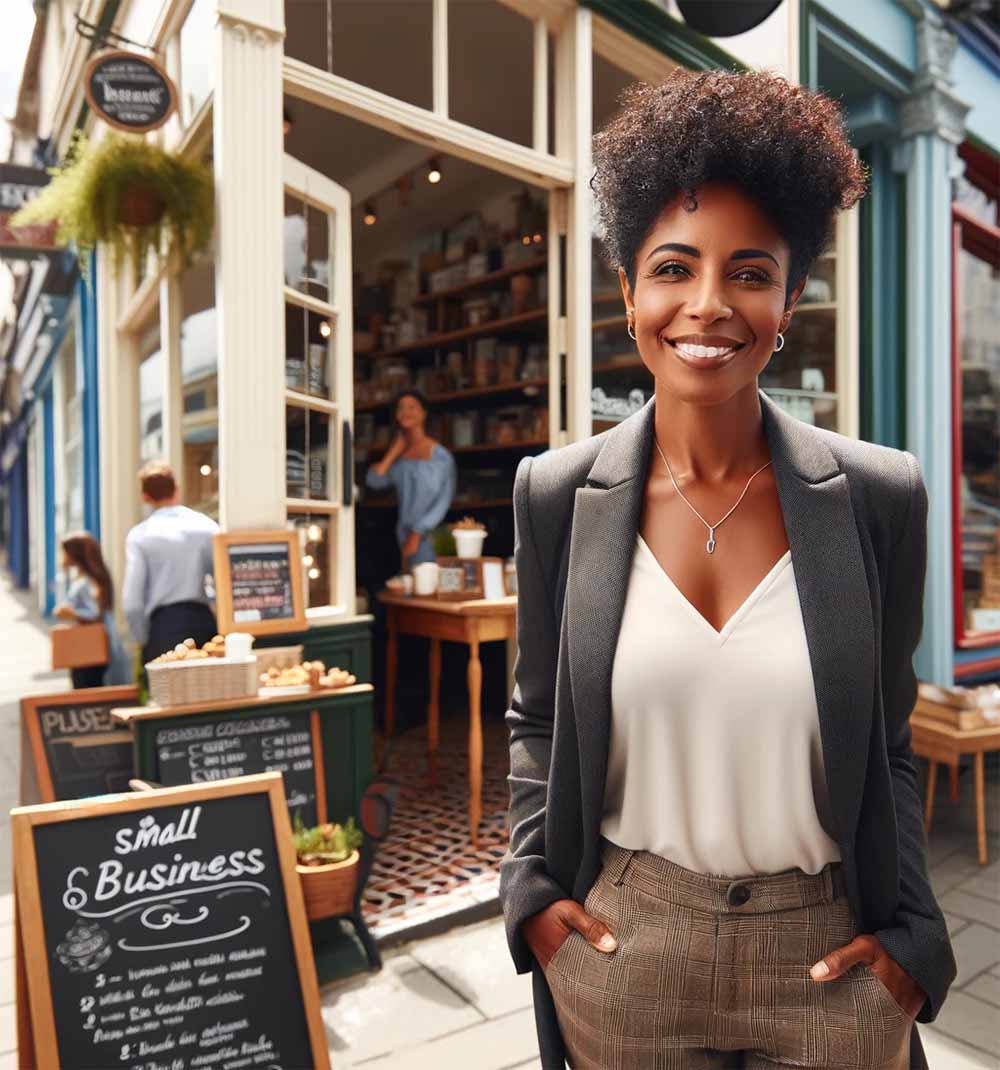 Mastering Affordable Web Design
Brian Dempsey, the creative force behind Bright Tribe Smart Marketing, is dedicated to making high-quality web design accessible and affordable to businesses, regardless of their size. With a rich background in big agency design and strategy, Brian brings a wealth of knowledge and expertise to each project, ensuring top-tier results without the hefty price tag of large agencies.
His approach is hands-on, and he treats every project, big or small, with the same level of care and attention to detail. By keeping overhead costs low and focusing on efficiency and effectiveness, Brian ensures that even larger, more complex web design projects remain affordable. His commitment to quality and affordability makes Bright Tribe a top choice for businesses in Atlanta seeking exceptional web design without breaking the bank.
Making Quality Web Design Accessible
Recognizing that budget constraints can pose challenges for small businesses, Bright Tribe offers flexible payment options. This innovative approach allows clients to spread their payments over several months, ensuring that our affordable web design services are accessible to all, regardless of budget size.
Beyond Web Design: Comprehensive and Affordable Marketing Solutions
Bright Tribe's commitment to affordability extends into our comprehensive suite of marketing solutions. These services are crafted to complement your new website, forming a cohesive and powerful digital marketing strategy.
Blog Posts: Engage your audience with high-quality, SEO-optimized content that drives traffic and establishes your brand's authority.
Email Marketing: Stay connected with your customers through targeted and personalized email campaigns, fostering relationships and driving conversions.
Review Management: Build trust and credibility with our review management services, ensuring that your online reputation reflects the quality of your business.
Social Media Marketing: Expand your reach and engage with your audience on popular social platforms with our effective social media strategies.
Your Success, Our Commitment
Choosing Bright Tribe Smart Marketing means partnering with a team that is genuinely invested in your success. We understand the unique challenges that small businesses in Atlanta face, and we're here to provide the support, guidance, and affordable solutions you need to overcome them.
Transform Your Online Presence Today
If you're ready to elevate your online presence with affordable web design and comprehensive digital marketing solutions, Bright Tribe Smart Marketing is here to help. As your trusted guide in the digital landscape, we're committed to helping you unlock the full potential of your business.
Schedule a discovery call today and start your journey towards affordable and effective digital success.