We help you spend your marketing dollars smarter – and
make more money

.
Look, we understand there are dozens of web design companies in Atlanta. And we'd encourage you to do a quick Google search for "Atlanta WordPress designers" and talk to a few of them. Then give us a call and you'll see the difference for yourself. When it comes to designing beautiful, highly functional WordPress sites with strong on-site SEO, you're not going to find another web design company in Atlanta with more experience or better results.
View Our Portfolio
Some of our recent projects
Like what you see? We'd love to make your next website the envy of your competitors!
Web design and digital marketing – done right.
We
❤

our happy clients!
Top Atlanta
web design
At Bright Tribe we are experts at creating WordPress websites to meet any budget.
From highly customized corporate sites, to custom WordPress eCommerce websites to small business websites and personal blogs, WordPress is one of the most flexible, robust and customizable solutions available today.
Start a Conversation
Boost your
online reviews
We will put your online review management on auto-pilot.
Forbes said the most important thing you can do to grow business is to take control of your online reputation. Bright Tribe can take the guesswork out of getting consistent 5-star reviews and help keep negative reviews from being posted – and we respond to all your reviews for you.
Schedule a Zoom Call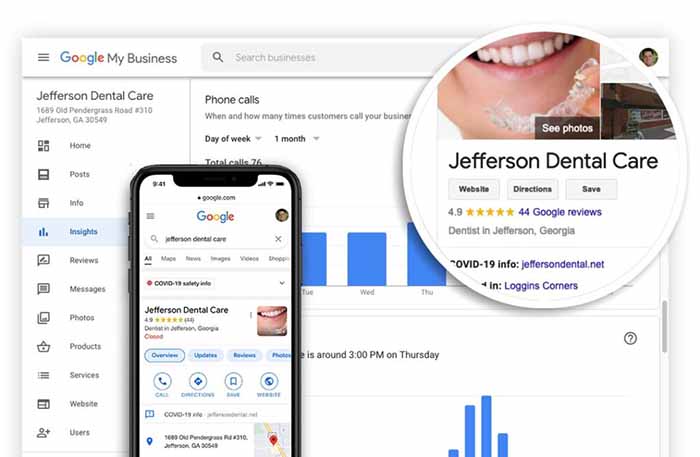 Who We Help
We help the people who demand more results from their investment in online marketing.
Agencies & Studios
We respect the fact that you own the relationship with your client—and we're here to make you look good. Whether you keep us in the wings or put us on stage, it's all the same to Bright Tribe. Our work stands up to the toughest scrutiny.
Marketing Directors
We understand that you get what we do; you just need a couple extra expert hands. You can rely on us. We'll dig deeply into online marketing performance to create unique campaigns with exceptional results.
Business Owners
Most of our team have either run their own companies or worked with dozens of those who do. We have the technical expertise to create high ROI projects and the professional respect to not waste your time with too many details.
Learn More About our SEO & Web Design Services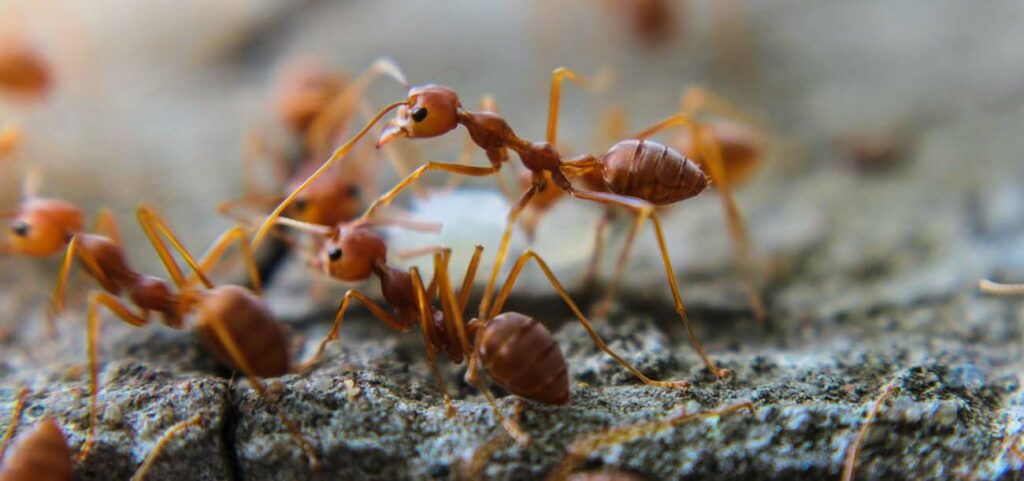 Revitalizing Holder's Pest Control & Wildlife Services' Website with Bright Tribe's Design and SEO Skills…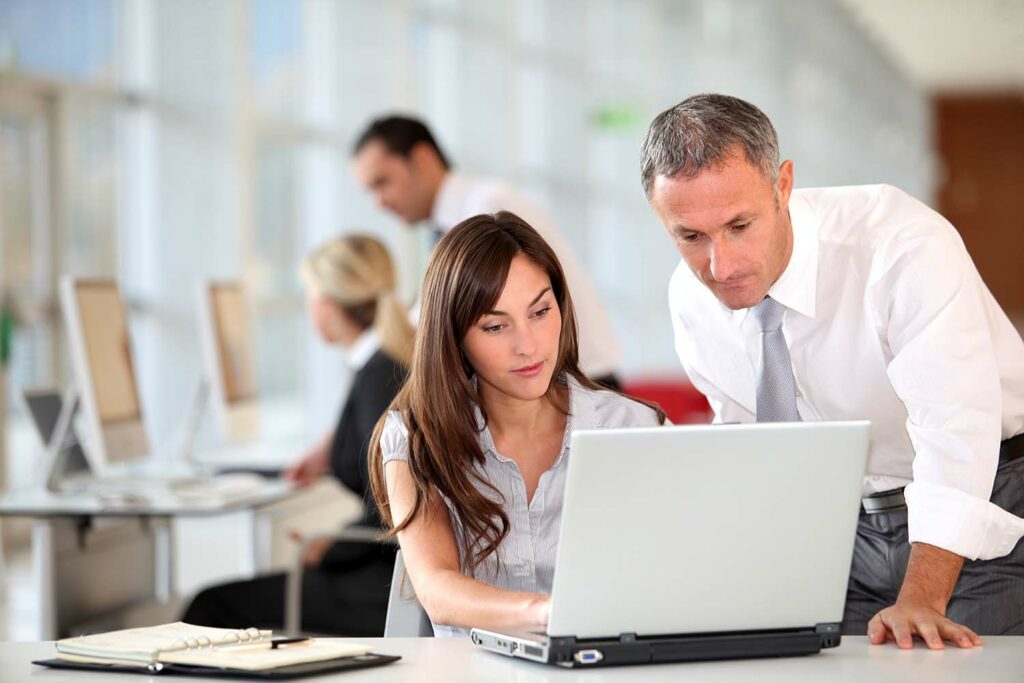 Byte Balance Boosted Its Online Visibility in Less Than 60 Days As a digital marketing…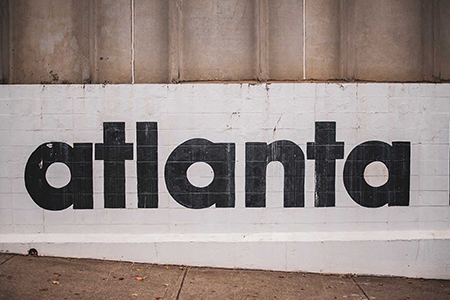 We're convinced there's no better city in the world than Atlanta. We hope you agree.…