Bright Tribe provides Atlanta web design and online marketing services to create unique, affordable, functional WordPress websites.
Look, we understand there are dozens of web design companies in Atlanta. And we'd encourage you to do a quick Google search for "Atlanta WordPress designers" and talk to a few of them. Then give us a call and you'll see the difference for yourself. When it comes to designing beautiful, highly functional WordPress sites with strong on-site SEO, you're not going to find another web design company in Atlanta with more experience or better results. So go ahead: we'll wait while you call a few folks and look forward to talking to you soon.
View Our Portfolio
Bright Tribe doesn't do everything—we just do everything that matters for more effective web design, and we do it better.
WordPress Design Experts
With over 20 years experience in Atlanta web design and digital marketing, Bright Tribe leverages nearly 2 decades of experience to deliver results-oriented websites.
Recognized Industry Leaders
We're not a group of pimple-faced college students slinging code: we're seasoned marketing and web design professionals with years of interactive and real world business experience.
Passionate About Results
Our success comes from long-term relationships with our clients – and from generating measurable business results that move the needle for our clients.
Hero Makers
Whether you're the business owner or the marketing director, we're in the business of making heroes.
Video Marketing Made Easy
Bright Tribe has just launched our new video marketing platform, Tribe Video!
Harness the power of video marketing for your business by adding videos to your website, presentations, YouTube, and social media platforms like Facebook, LinkedIn and Instagram – all without expensive or complicated software. The new Tribe Video platform enables you to send video emails, capture video testimonials or case studies, and create or upload branded videos – all from your phone, tablet or computer. You make the videos. We make them awesome with animated logos, music, and custom calls-to-action.
Check Out Tribe Video

At Bright Tribe we are experts at creating custom WordPress websites to meet any budget.
From highly customized corporate sites, to custom WordPress eCommerce websites to small business websites and personal blogs, WordPress is one of the most flexible, robust and customizable solutions available today.
Start a Conversation
Amazing Design + Any Device
Mobile Responsive web design ensures your website functions seamlessly on any device.
At Bright Tribe, we ensure the websites we design look beautiful from desktop to smartphones and ensure an intuitive experience with strong conversion points. With over 20 years experience as an Atlanta website designer, Bright Tribe has helped hundreds of clients compete against their top competitors – and win.
Start a Conversation
Who We Help
We help the people who demand more results from their investment in online marketing.
Agencies & Studios
We respect the fact that you own the relationship with your client—and we're here to make you look good. Whether you keep us in the wings or put us on stage, it's all the same to Bright Tribe. Our work stands up to the toughest scrutiny.
Marketing Directors
We understand that you get what we do; you just need a couple extra expert hands. You can rely on us. We'll dig deeply into online marketing performance to create unique campaigns with exceptional results.
Business Owners
Most of our team have either run their own companies or worked with dozens of those who do. We have the technical expertise to create high ROI projects and the professional respect to not waste your time with too many details.
Learn More About our SEO & Web Design Services
Atlanta Web Design Blog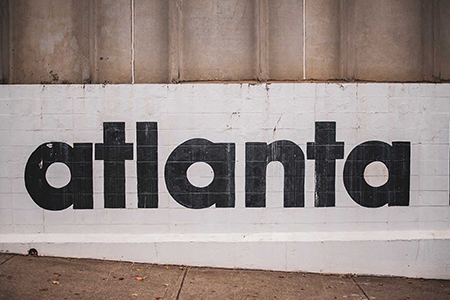 We're convinced there's no better city in the world than Atlanta. We hope you agree.…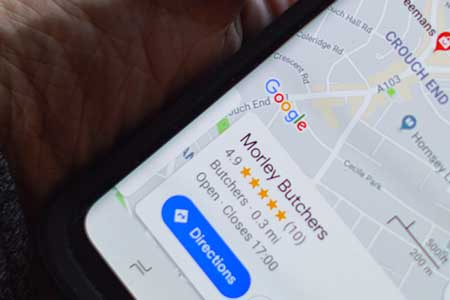 Google My Business (GMB) is vital for local business owners in 2020. For those of…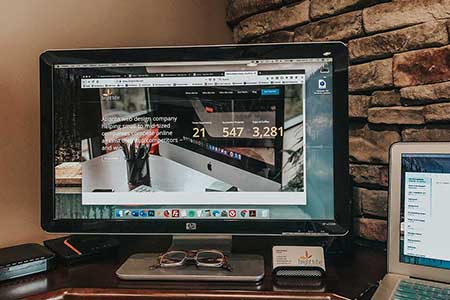 My first client paid me $250 for a small website design for his wife: that…