Make no mistake—your success in converting interest into acquisition online depends on your ability to connect with prospects precisely where they are in the buying process.
In today's competitive environment, it's not enough to have a professional website. You need a smart marketing campaign that knows how to deliver targeted traffic to your website from search engines across the entire buying cycle.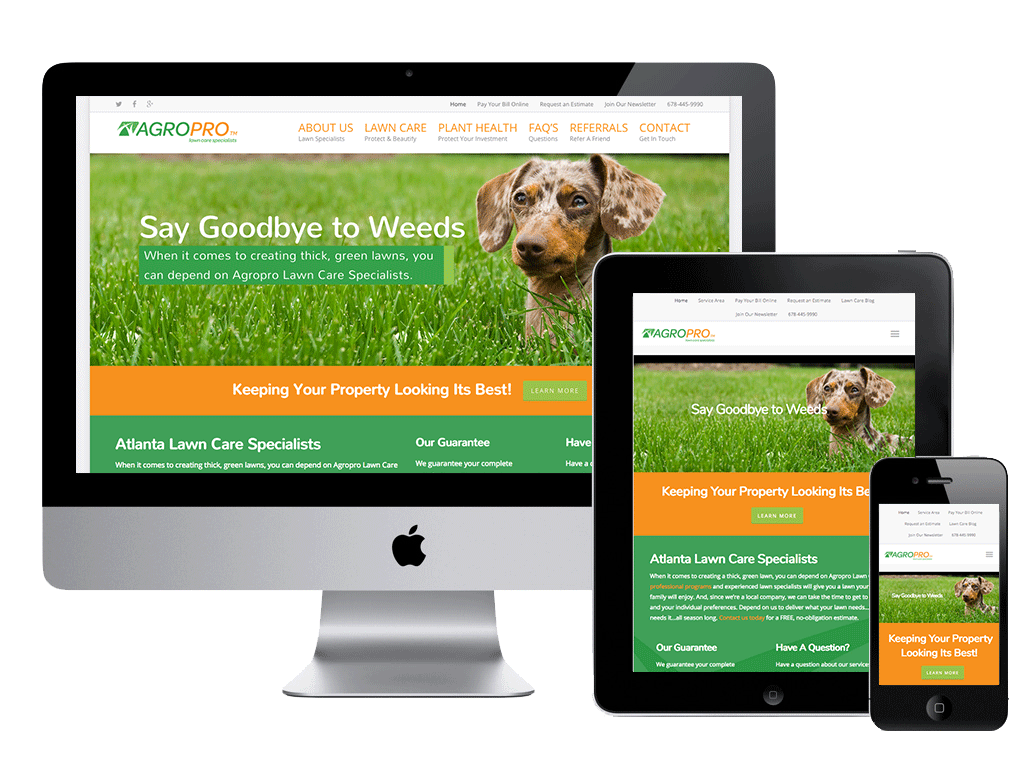 As an Atlanta SEO Company, we've helped dozens of clients develop and execute search engine optimization campaigns that drive targeted traffic to their sites – increasing online revenue and reinforcing our client's brands.
Our SEO Strategy
In Depth Industry & Keyword Research
Detailed Audit of Your Current SEO Readiness
Expert Implementation of SEO Recommendations
Off Site Strategy -Including Link Building & Directory Submissions
Ongoing Evaluation & Detailed Reporting
No One-Size-Fits-All Atlanta SEO
Bright Tribe, an Atlanta SEO Company, understands that there's no one-size-fits-all approach to effective search engine optimization. But our experience, attention to detail, and dedication to SEO best practices, has enabled us to achieve remarkable results for our clients.
If you'd like more information about Atlanta SEO services, feel free to contact us today. We look forward to talking with you.