Writing for the Web is different than other types of copywriting.
That's why it's so important to have an effective, professional web copywriting team by your side.
At Bright Tribe, our website copywriting specialists deliver results—both from a search engine standpoint and from a customer conversion standpoint. We are experts at formulating search engine strategy, creating effective content organization, and using compelling website content to increase customer conversions.
Bright Tribe's web copywriting experts take a holistic view that puts priority on customer conversion through compelling web content. We can also help you addresses search engine strategy and content organization.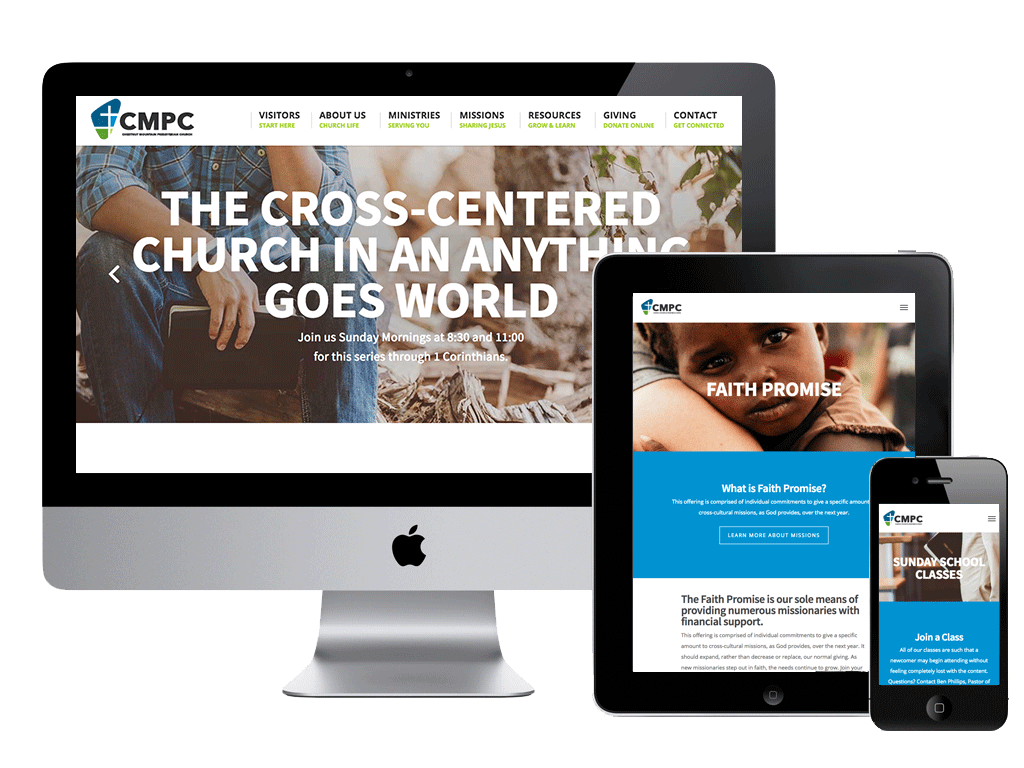 Our full range of web copywriting services includes:
Content strategy
Interviewing and research
General web copywriting
SEO writing (writing for search engines)
Editing and revision
Interfacing with existing content management systems
Let us put your company vision into words that sell, motivate, and influence—while also helping get your business discovered on Google and other search engines.
Get Started with Web Copywriting
If you want hassle-free online content that truly connects you to your customers, contact our Web and SEO writing experts today. Be sure to also check out some of our samples below.