At Bright Tribe we are experts at creating customized WordPress websites to meet any budget.
From highly customized corporate sites, to custom WordPress eCommerce websites to small business websites and personal blogs, WordPress is one of the most flexible, robust and customizable solutions available today. In fact, 1 out of every 6 websites on the Internet today is running on a WordPress. That's impressive.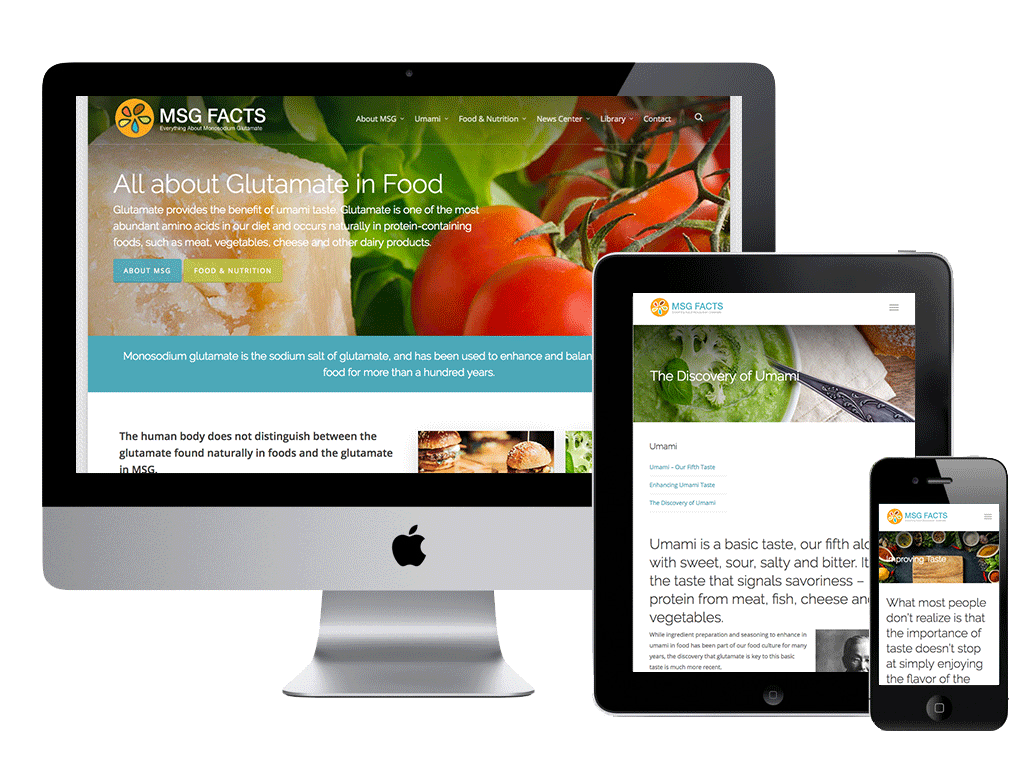 WordPress has been around since 2003 and is the most popular blogging software on the market. Over the last few years, WordPress has also become the content management software of choice for non-blogging websites.
The Benefits of a Customized WordPress Website
There are many benefits of WordPress website design:
Cost of Development – The days of paying for custom programming, for most projects, are long gone. With the power of WordPress – and the tens of thousands of free (or affordable!) plugins available – almost anything can be done for a fraction of the cost compared to several years ago. This means that you get more for your money and lower development fees!
Time to Production – At Bright Tribe we build all of our websites on the Genesis Framework for WordPress. This platform, coupled with the built-in powerhouse features of WordPress, allows our developers to rapidly build completely functioning, highly customized websites in weeks rather than months.
Ease of Use – If you know how to use Microsoft Word and can send an email, you can manage your website! With point and click features and an intuitive user interface, managing your website couldn't be easier. Whether you want to add pages, upload images or change your menu items, it's all simple to do.
No HTML / Coding Required – One of the biggest benefits to using WordPress for your custom web design is that it doesn't require you to know HTML or CSS. All of the formatting is done for you – on the backend – ensuring your website design isn't compromised.
Search Engine Friendly – Out of the box, the code and linking structure of WordPress is built to be search engine friendly. And every page, post, category, etc. can have its own Meta data – title, keywords and description.
Manage from Anywhere – With a custom WordPress website you can manage your website's content from any computer or laptop or tablet. And with an easy-to-use app, you can even update your website from your smart phone!
Built-in Blog Platform – Right out of the box WordPress has a fully functioning blog template with all of the features you'd expect from a professional blog. Whether you need to update corporate news or the latest community events on your website, the built-in blog feature allows you to display and categorize your content any way you want.
Multiple Users & Permissions – WordPress enables you to create multiple user accounts to manage your website content – and gives you the ability to assign various permissions to users. Now you can control what gets published on your website and when.
WordPress Web Design
For more information about how Bright Tribe can help you develop a customized WordPress website, contact us today!